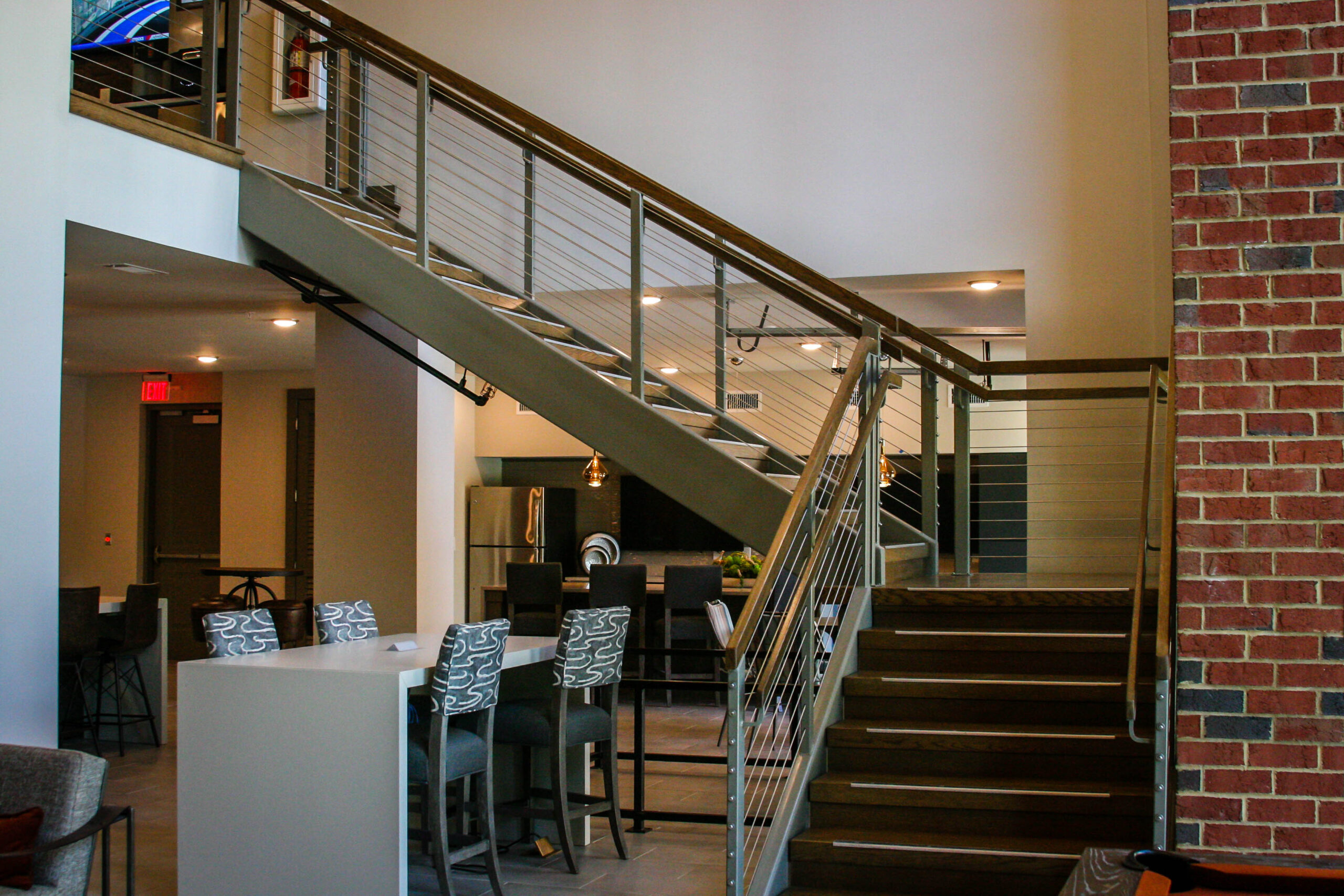 DKD INDIA is an experienced Steel Detailing Company providing excellent and reliable Steel Detailing Services for commercial, industrial, residential and other related spaces with the focus on matching the international standards. We provide services that give flexibility and help to match the deadlines which keeps our clients in front for their every project.
We have one of the most experienced and talented teams in the steel detailing industry with an outstanding portfolio of projects. Our structure steel detailing services involves Structural Steel Detailing, Shop Drawing, fabrication drawing, assembly drawings, structural 3D model, structural beams design, structure steel design, structural design, structural steel fabrication, structural steel cad, steel framing design etc.
DKD INDIA is an all-inclusive structural steel detailing service company leveraging the latest software  to provide efficient structural designs of steel structures within diverse edifices. With nearly a decade of collective experience in the field, DKD INDIA is committed to delivering astute and accurately detailed plans with aid from leading edge technologies on schedule leading to strong client satisfaction on more than one count. Additionally, we have the required vision and expertise to offer quality structural steel detailing services to steel fabricators, architects and the like.
Our highly professional steel detailers, engineers and designers are experienced in creating comprehensive and intricate steel details with immaculate accuracy, consistency and clarity 

​

Our expertise in detailing and technical know-how combined with expertise in latest software products makes us worthy partners to clients, especially to solve connection problems and find precise solutions to complex geometric issues

​

We are one of the few trusted and reliable companies for our quality yet timely deliverables that adhere to international standards

​

Our niche services ensure that we have the required domain experience, staff motivation and brilliance in our offerings

​

By being consistently updated on latest technologies, we have managed to elevate the quality of work to new heights.
Experience & Capabilities
Serviced nearly 30 clients spread over 6 countries in the area of Structural Steel Detailing

​

Executed over 100,000 tons of structural steel work in a variety of buildings & structures

​

Countries covered: Canada, France, India, Japan, USA, UK